Laura Konyndyk is an illustrator based in Hamilton Ontario.
She's inspired by all kinds of things: leaves and their many shades of green, flower petals, puns, fashion, fabrics, forest animals and children's books! The list could go on.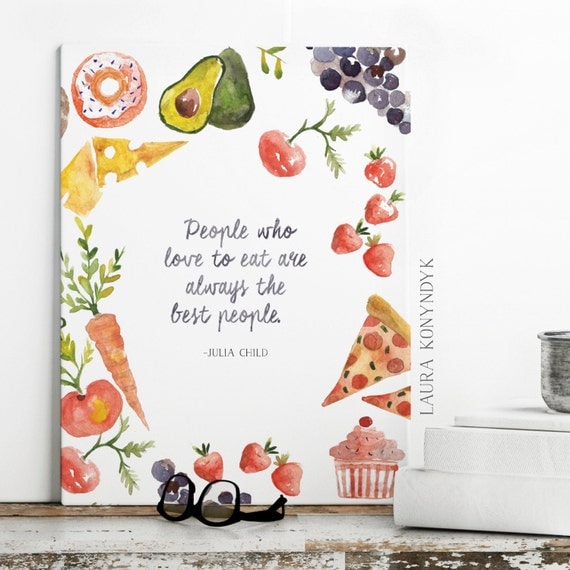 Her medium of choice is watercolour because (in her experience) working with it calls for an interesting combination of spontaneity and restraint. Her favorite thing is when two colours blend in a fresh and eye catching way.
She hopes that her prints, cards and other artistic products will add more whimsy and loveliness to your life.