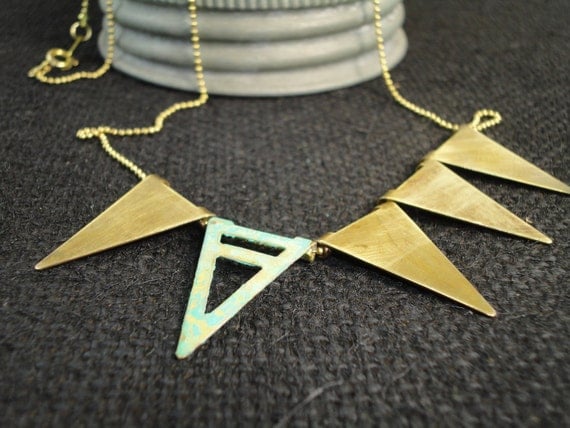 Having lived in places as diverse as the Prairies, Africa and the Caribbean, I now call Hamilton, ON home. This convergence of influences is reflected in my work.
My imagination is goaded and creativity best inspired by a limited pool of resources rather than one of unlimited availability and access. Inspired by a melange of modern lines, ancient times and faraway places, my process can result in work quite deliberate but with opportunity for serendipity. There is a certain satisfying alchemy in taking a simple length of round wire and transforming it into an embellishment using my hands and traditional metalworking techniques.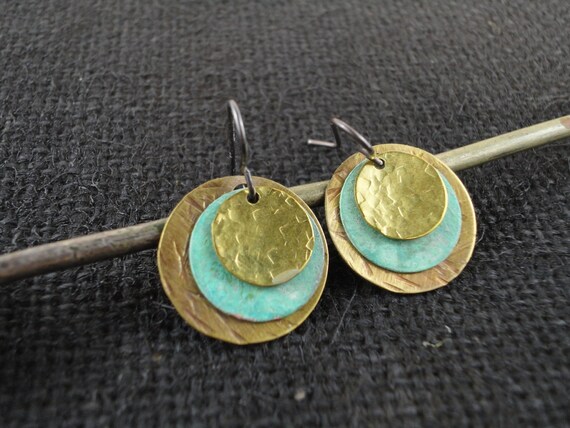 Copper, brass and silver are favorite metals. I love them for their responsiveness to the hammer and the subsequent ability to layer the hand wrought texture with patina and color - mimicking Mother Nature's process - to create another dimension. Unusual vintage jewelry findings are sometimes incorporated.
Those who wear my jewelry are also part of the inspiration and it's a privilege knowing that my pieces have been involved in happy moments.